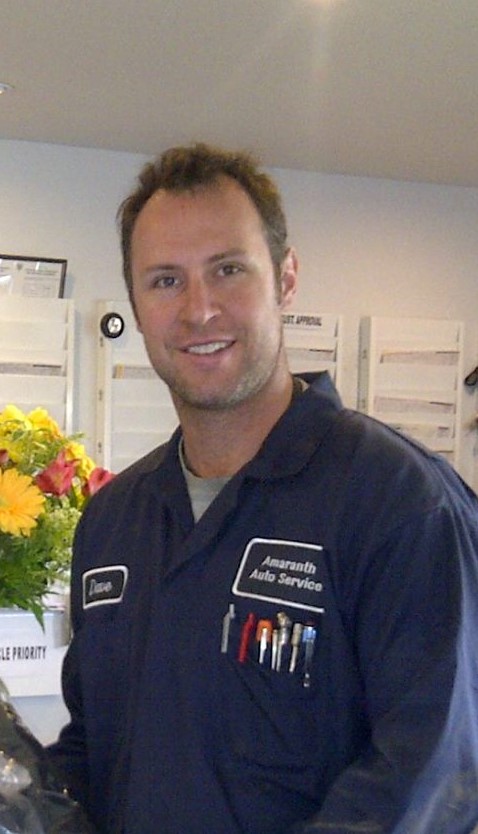 Dave Halls - Business Owner & Licensed Technician
Dave started with Amaranth Auto Service as a co-op student 20 years ago.
Discovering he had a love and passion for the industry, Dave has studied, tested and received his Automotive Service Technician (310S) and Truck and Coach Technician (310T) licenses. Dave purchased Amaranth Auto in May 2013. Dave believes in learning and upgrading in our rapidly changing field to stay up to date on the latest technologies. Strong relationships are the basis of what drives the business philosophy at Amaranth Auto. Our clients are our friends and family and as such, we continue to provide the service experience we ourselves would like to receive.
Kathleen McCauley - Senior Service Advisor
kathleen@amaranthautoservice.com

Kathleen joined Amaranth Auto in June 2013.
She has over 15 years automotive related experience. Her extensive knowledge includes professional service advisor procedures, aftermarket and dealership parts and reviewing the annual cost of keeping your vehicle young and well maintained. Kathleen will assist in making your service experience at Amaranth Auto friendly, educational and stress free.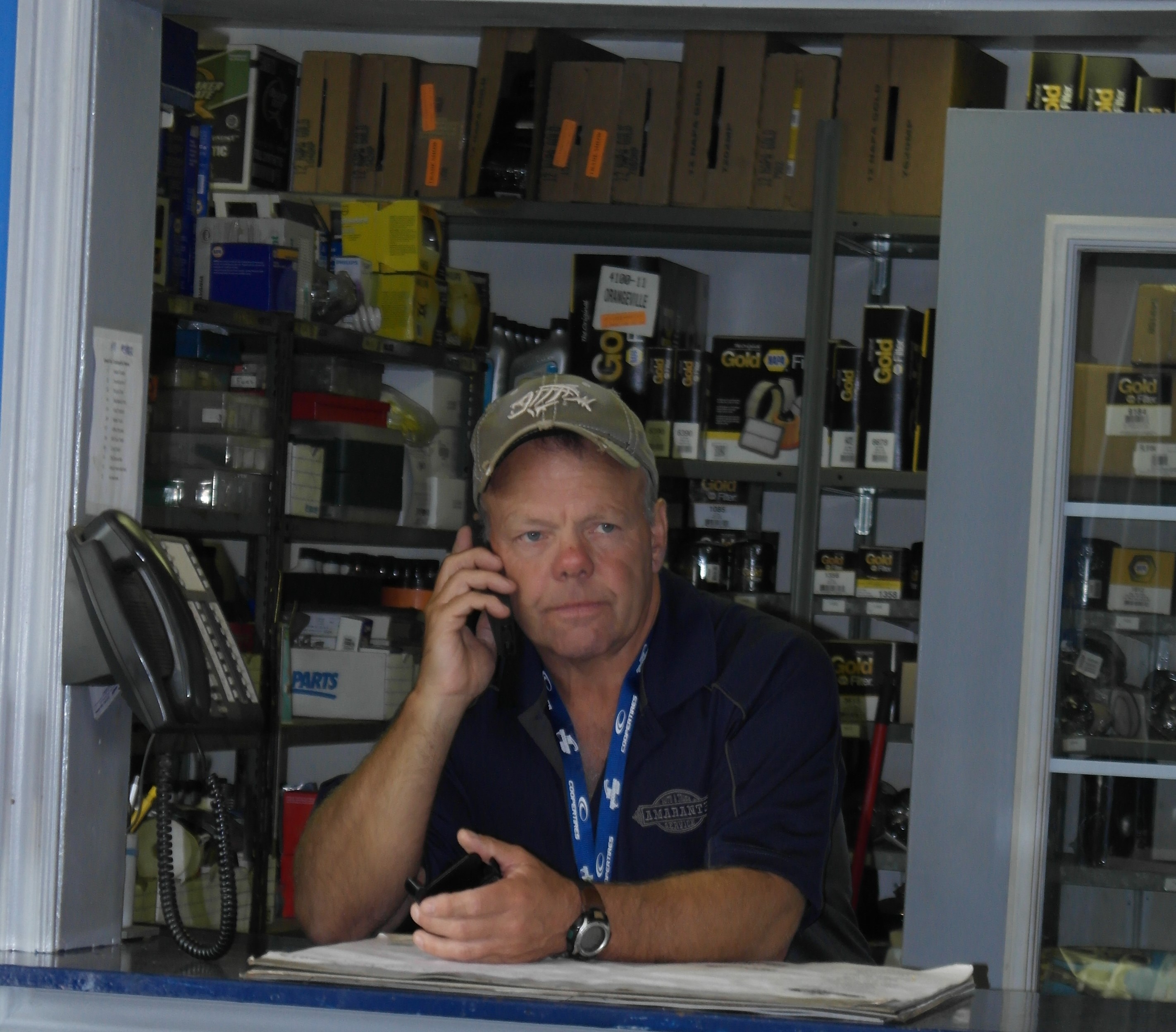 Craig Phillips - Senior Technician
Craig joined Amaranth Auto
Brad McKibbon - Technician
Brad joined Amaranth Auto March 2016.
Noah Cruikshank - Third Year Apprentice
Noah joined Amaranth Auto June 2017.
Connor Arthey - First Year Apprentice
Connor joined Amaranth Auto January 2020